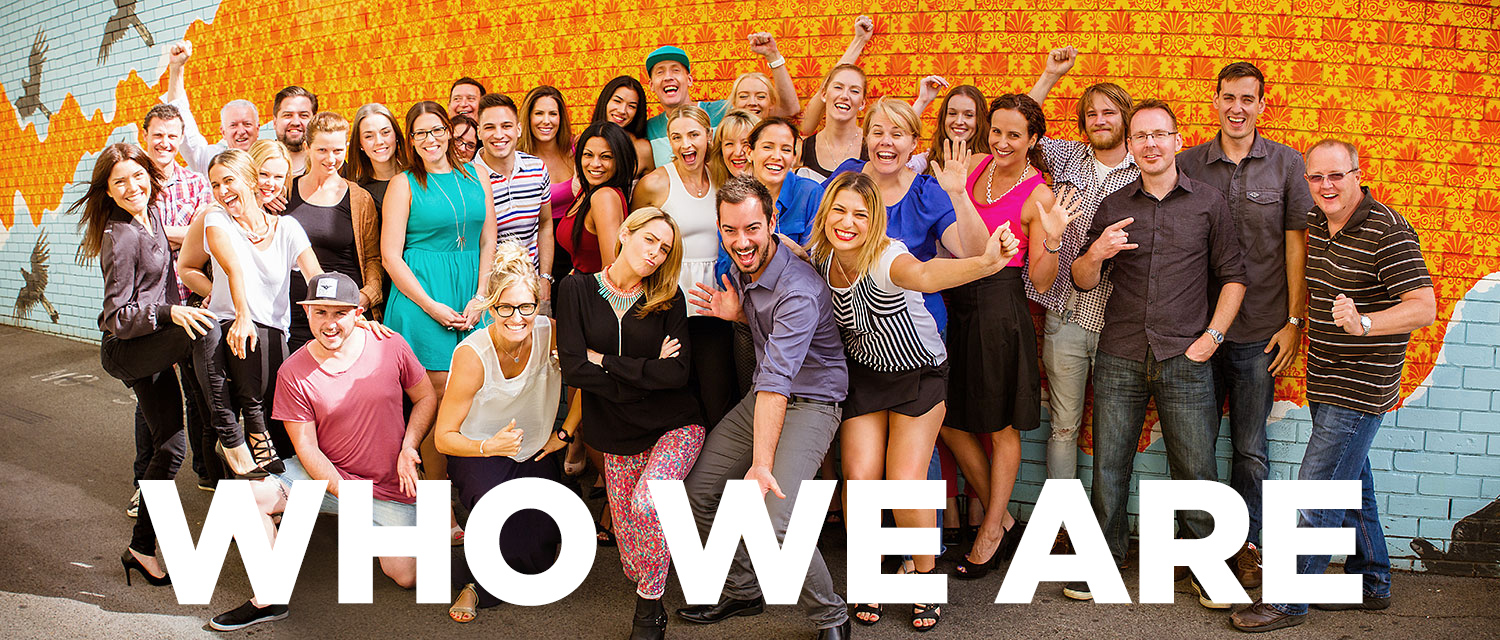 NOVA Entertainment is Australia's fastest growing entertainment company. The company is owned by Illyria Nominees Television, Lachlan Murdoch's private investment company.
NOVA Entertainment creates and share great experiences across our radio and digital platforms including the Nova Network, smoothfm in Sydney and Melbourne, FIVEaa, Star 104.5, novafm.com.au and smooth.com.au. Together these brands reach over nine million consumers each week across all age demographics.
OUR EXECUTIVE TEAM
Peter Charlton - Chief Executive Officer
With extensive experience in print, outdoor and radio advertising in the UK and Australia at BBC Magazines, Capital Radio, CBS Outdoor and Adshel, Peter Charlton joined NOVA Entertainment in 2012 to lead the National Sales team. In December 2016 Peter took on the role of Chief Commercial Officer where he worked closely with the General Managers in each market to coordinate the operations and successful implementation of each station's business plans and oversees NOVA's sales teams around the country. In November 2020, Peter became the company's CEO.
What is your favourite thing about working at NOVA?
I love the obvious sense of pride that people have to be part of this organisation. There is a real , genuine feel of a close knit team about the place.
Paul Jackson - Chief Programming and Marketing Officer
With over 25 years programming experience in the UK for radio stations including Global Radio, Virgin Radio and Capital FM, Paul Jackson joined NOVA Entertainment in 2010. The mastermind behind smoothfm, Paul has bought his wealth of knowledge, radio insights and talent to our team since 2010.
What is your favourite thing about working at NOVA?
Every day I get the chance to work with some of the most passionate people in the business, creating an original and incredible sound that is market leading.
Fayad Tohme - Chief Digital Officer
Fayad brings executive experience in digital transformation and new product development. He has held senior leadership roles across consulting, strategy, transformation and delivery.
Fayad leads our Digital team leveraging emerging technologies to bring the newest customer centric innovations to the Nova Entertainment brands.
What is your favourite thing about working at NOVA?
NOVA Entertainment is an exciting and dynamic business that is embracing technological change to ensure its success now and well into the future.
Georgia Byrne - Chief Financial Officer
Georgia Byrne is NOVA Entertainment's Chief Financial Officer and is responsible for leading the finance function.
With over 15 years of local and international financial experience across media, financial services and telco, most recently Georgia was Finance Director at Domain Group, leading the operational separation of the company associated with its listing in November 2017. Previously she has held several senior finance positions at Fairfax Media spanning mergers and acquisitions, print media and digital businesses.
MATT STEADMAN - Chief Technology Officer
With over 19 years' experience in broadcast technology, Matt Steadman is NOVA Entertainment's Chief Technology Officer. He is responsible for providing strategic direction and leadership in developing and implementing broadcast technology, IT and infrastructure initiatives which support NOVA Entertainment's overall business strategy.
Having joined NOVA Entertainment as National Technology Operations Manager in February 2016, Matt has held a variety of roles with two of the major broadcast networks including National Broadcast Technology Manager and National Broadcast Technology Engineer. He has won an Australian Commercial Radio Award for Engineering Excellence and is on the board of Commercial Radio Australia's Digital Technology Advisory Group.
What is your favourite thing about working at NOVA?
I'm a radio nerd from way back, so it's amazing to come to work each day and contribute alongside the most passionate team in the entertainment industry! And in a 24/7 business there's never a dull moment.
PETER COLOSIMO - Chief Operating Officer
With over 18 years' media experience, Peter Colosimo has been NOVA Entertainment's Chief Operating Officer since November 2020. Peter joined NOVA Entertainment in February 2013 as Sydney Agency Sales Director. He has held a variety of roles including Sydney Sales Director and General Manager for Nova 100 and smoothfm 91.5 in Melbourne and Group General Manager before being promoted to his current role. The Chief Operating Officer position sees Peter as a key member of the Group Executive, leading the successful implementation of company strategy by aligning the functional areas of our business towards achieving the Company strategic objectives.
What is your favourite thing about working at NOVA?
My Favourite thing about working at NOVA Entertainment is that I work with a team of high energy, bold challengers who are prepared to strive for greater things for themselves and the company in everything that we set out to achieve. There is an infectious energy about working at NOVA Entertainment and it is our people that make working at Entertainment a joy!
Previous
Next